How to Conquer the World - 5 Financial Strategies for Savvy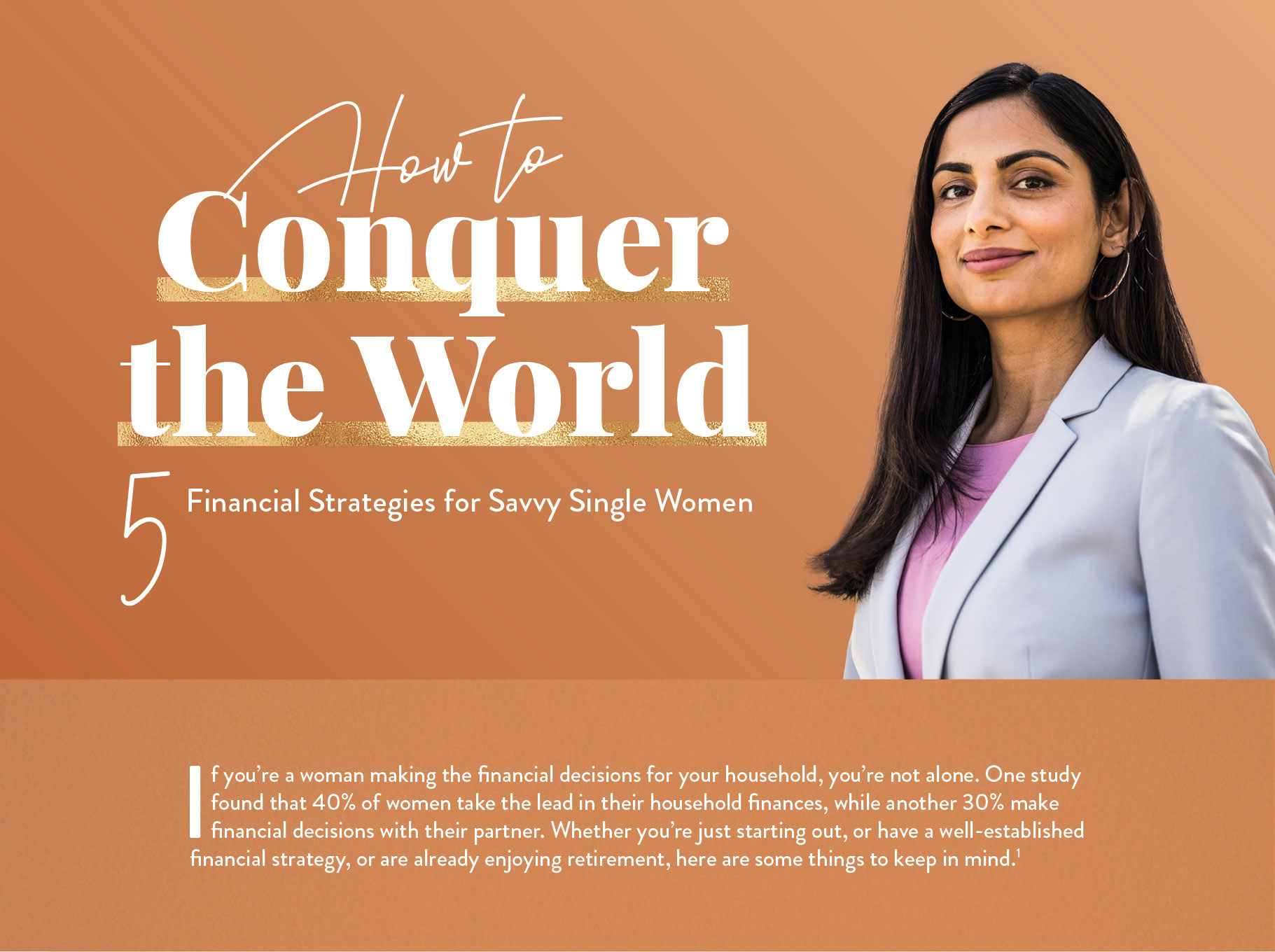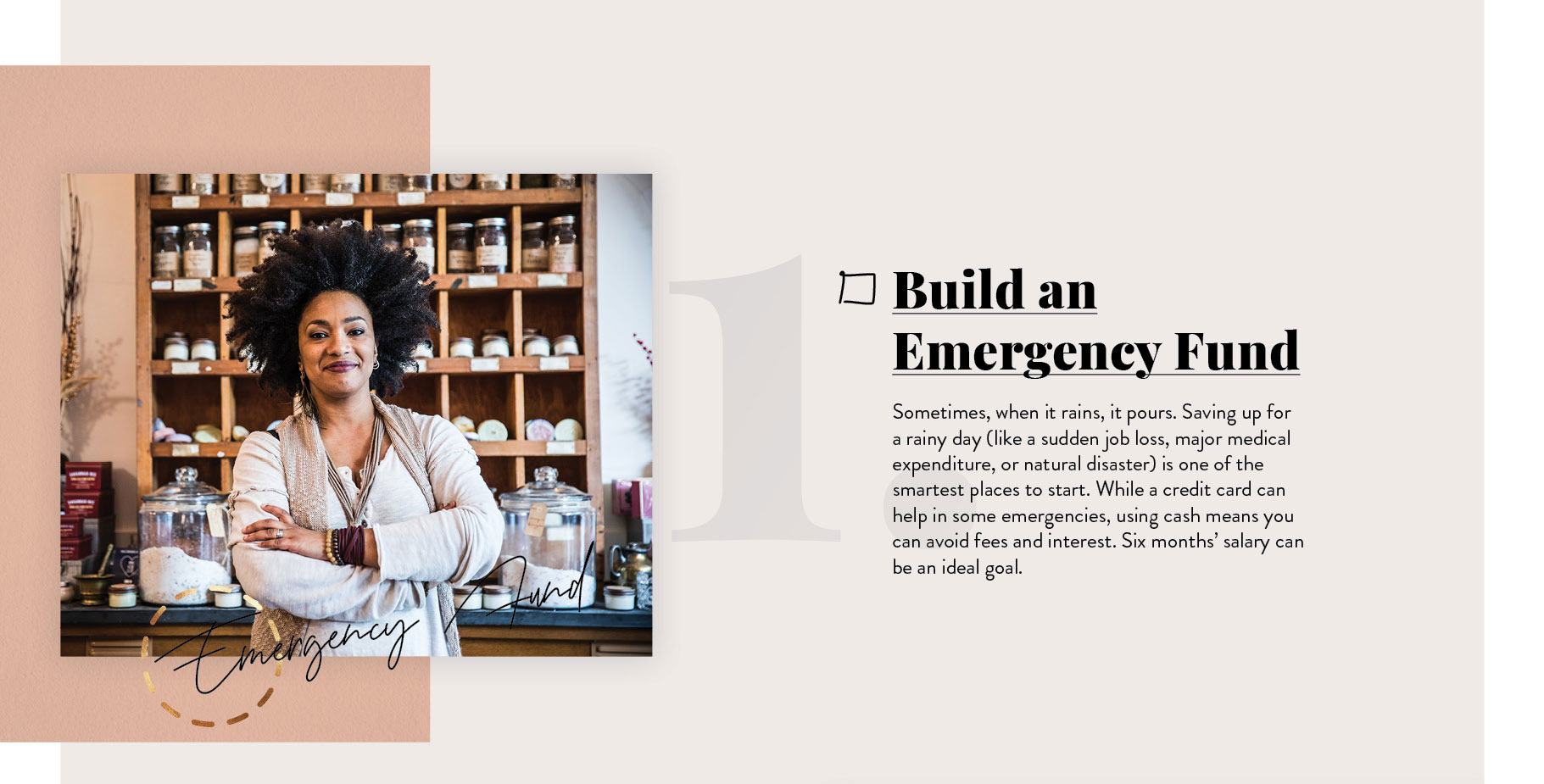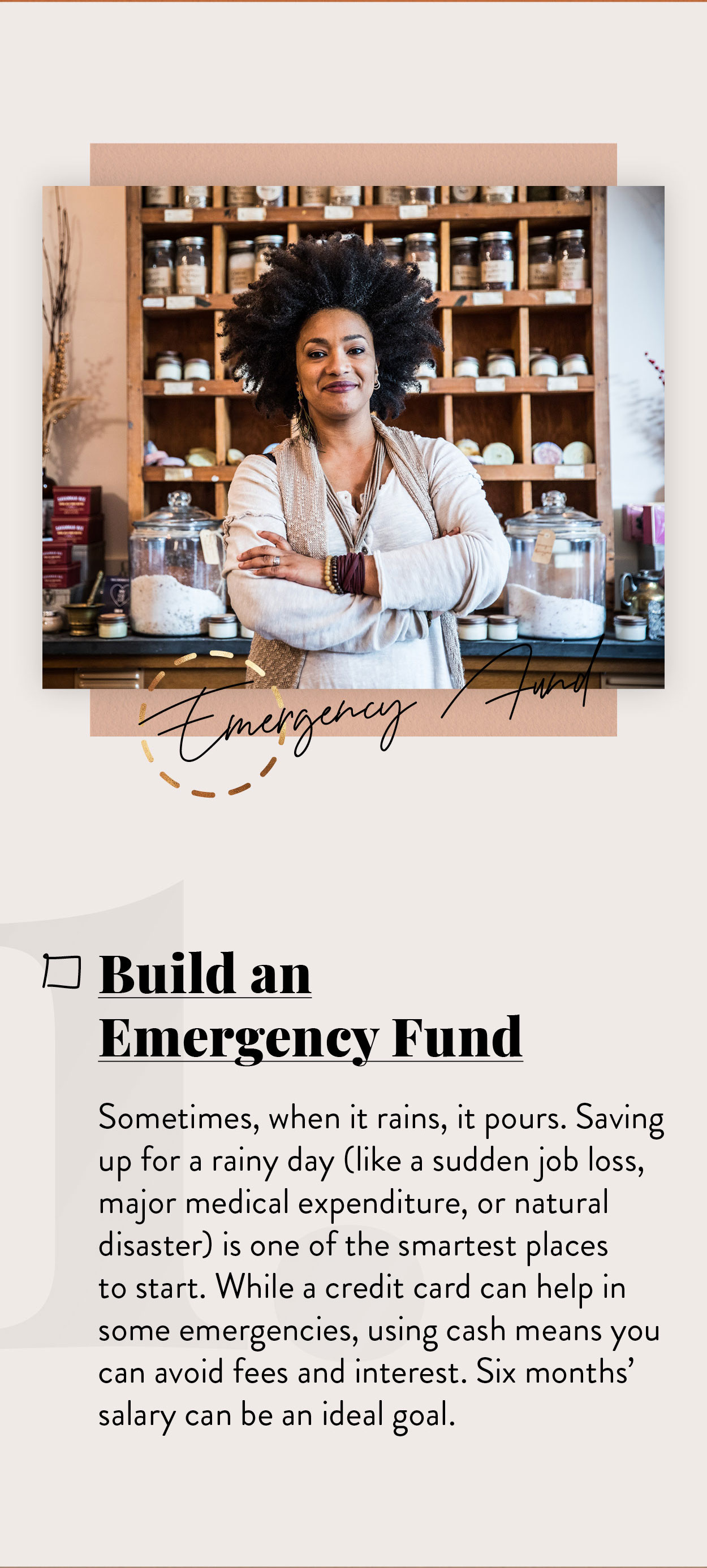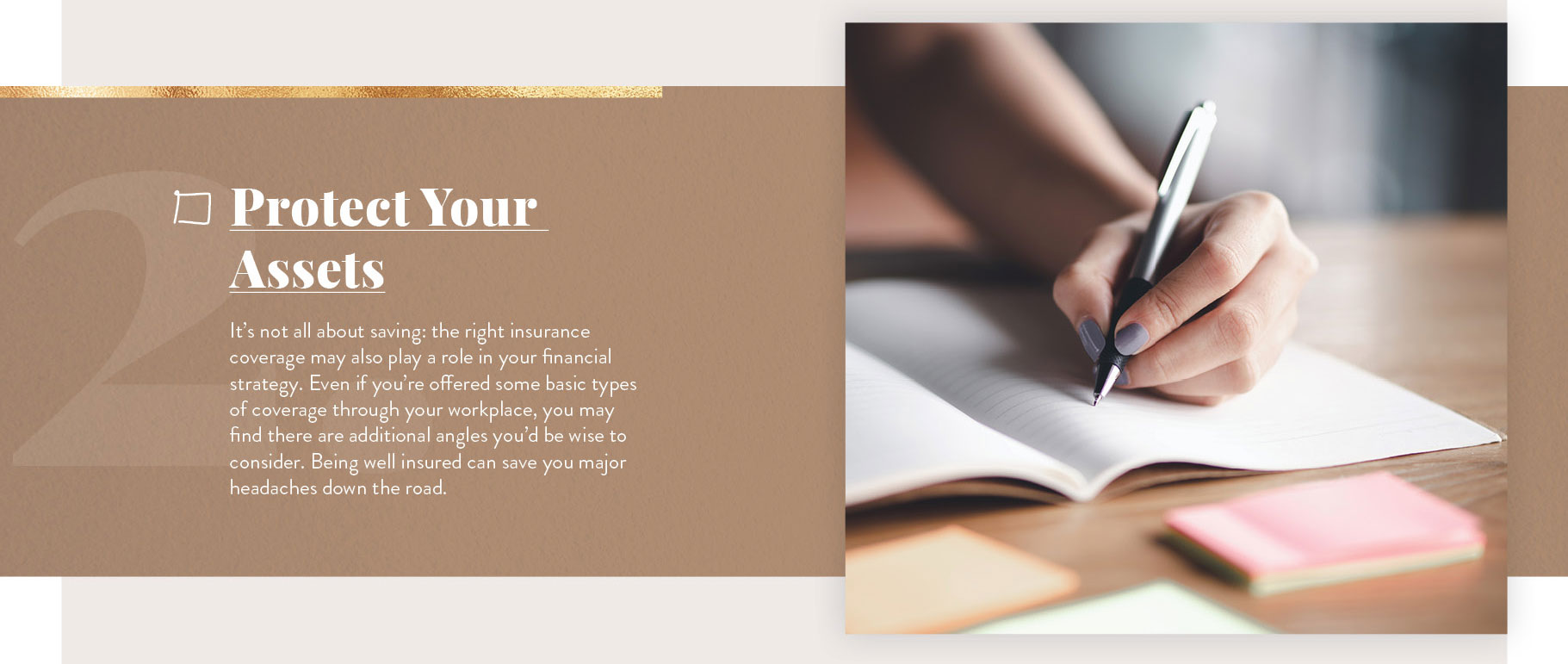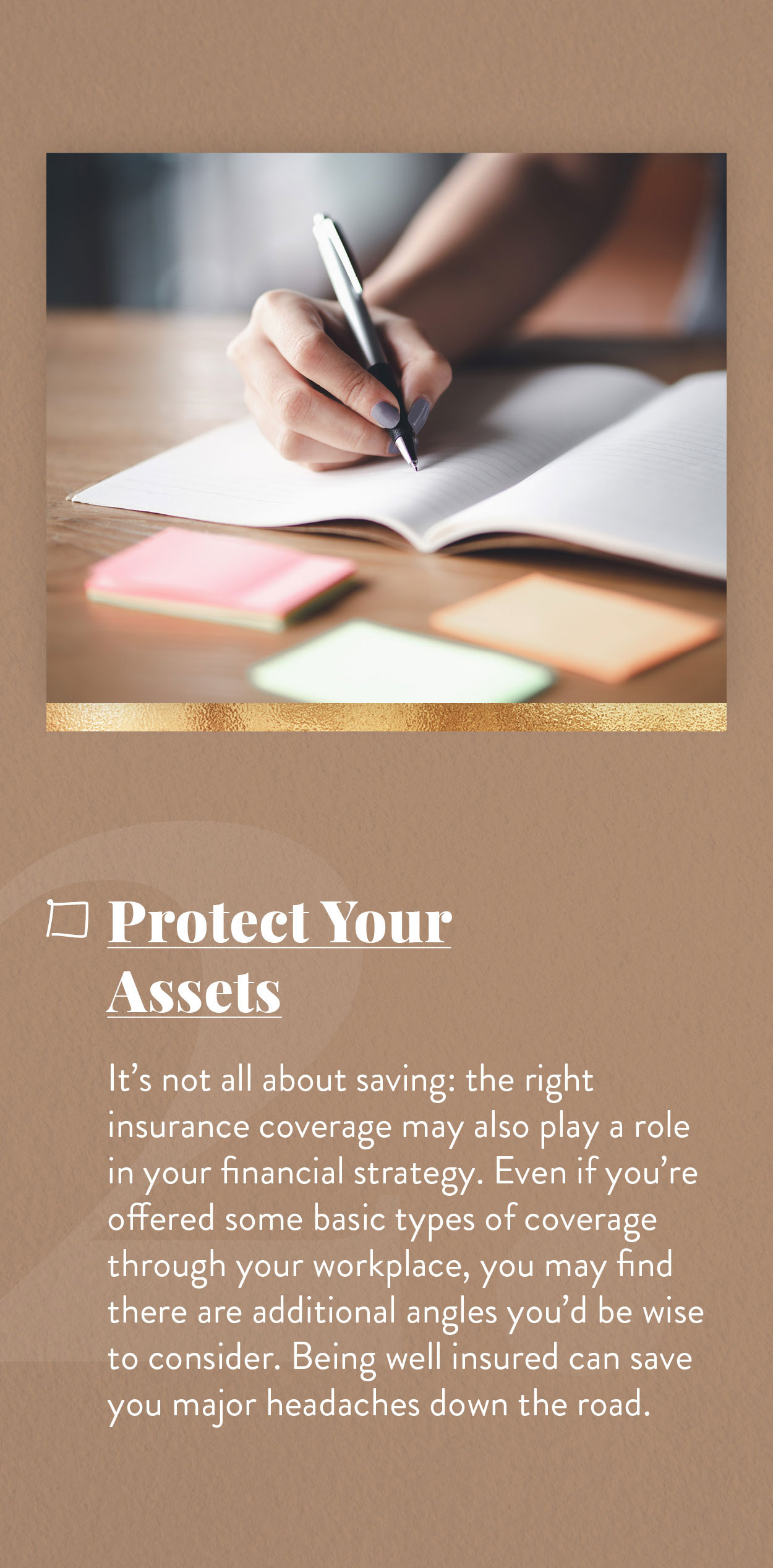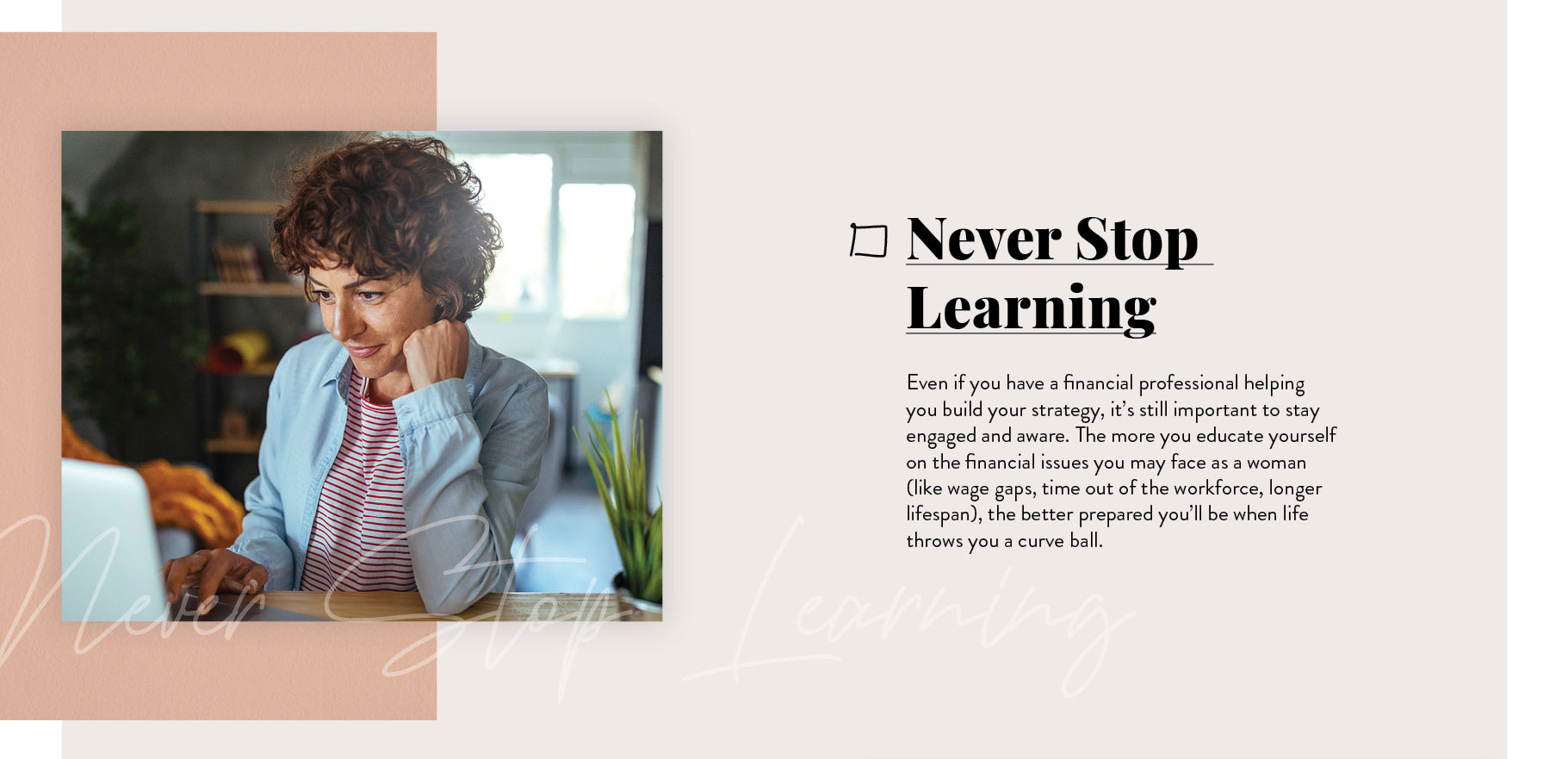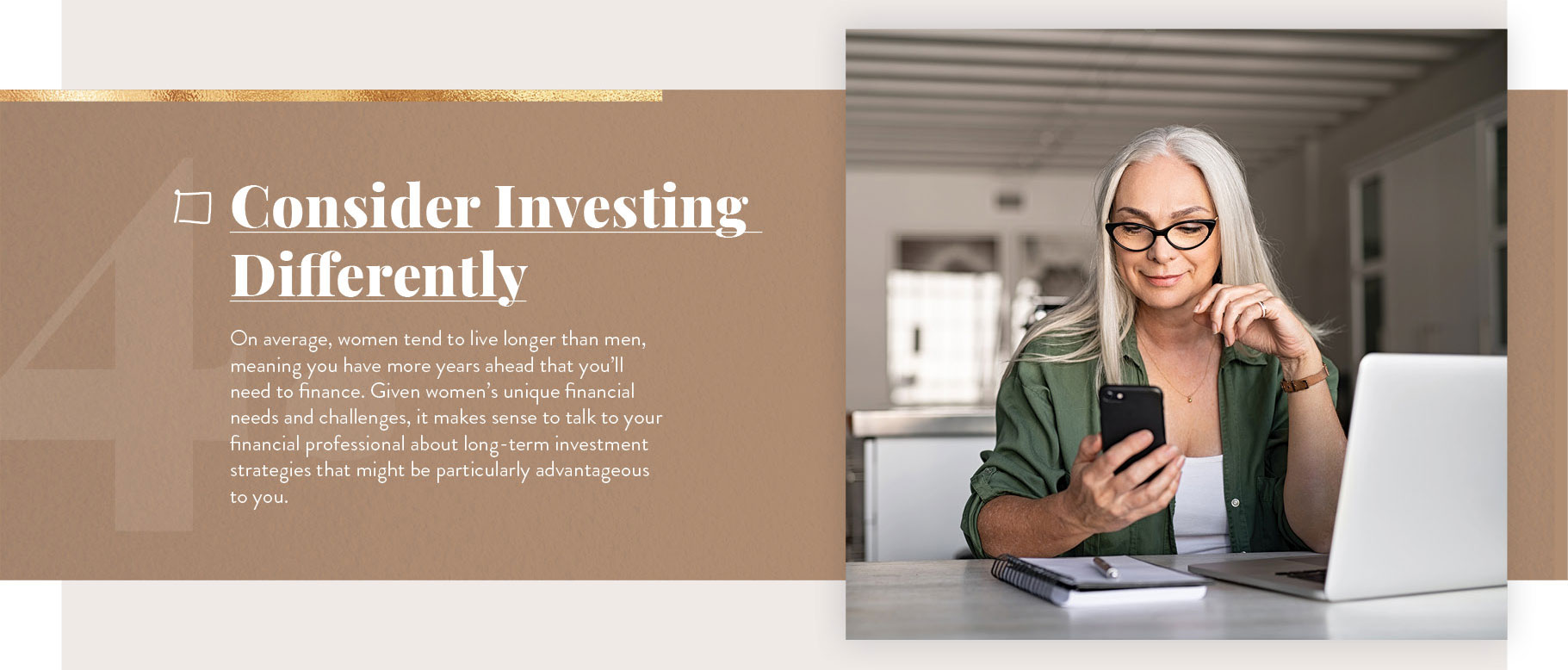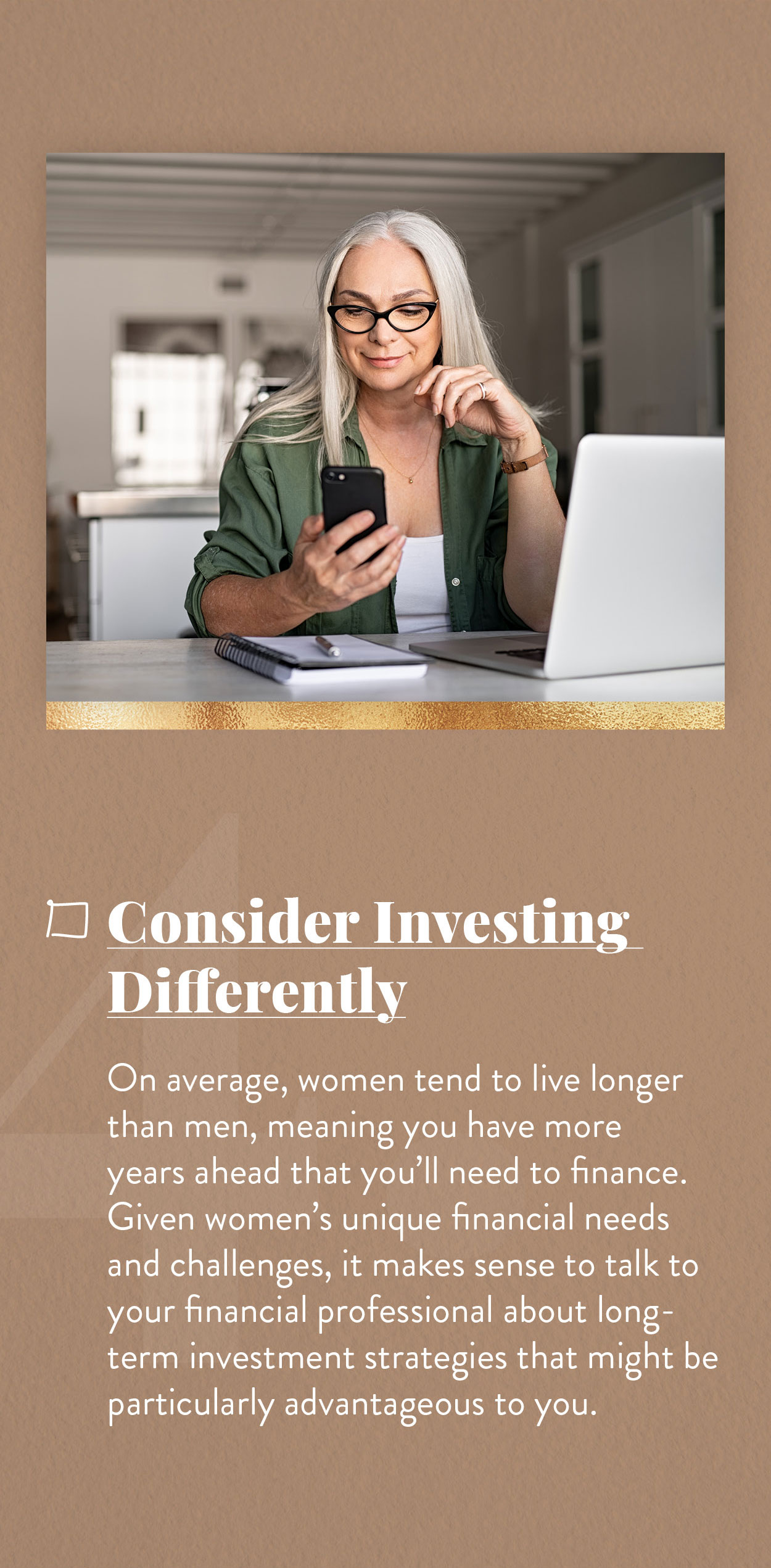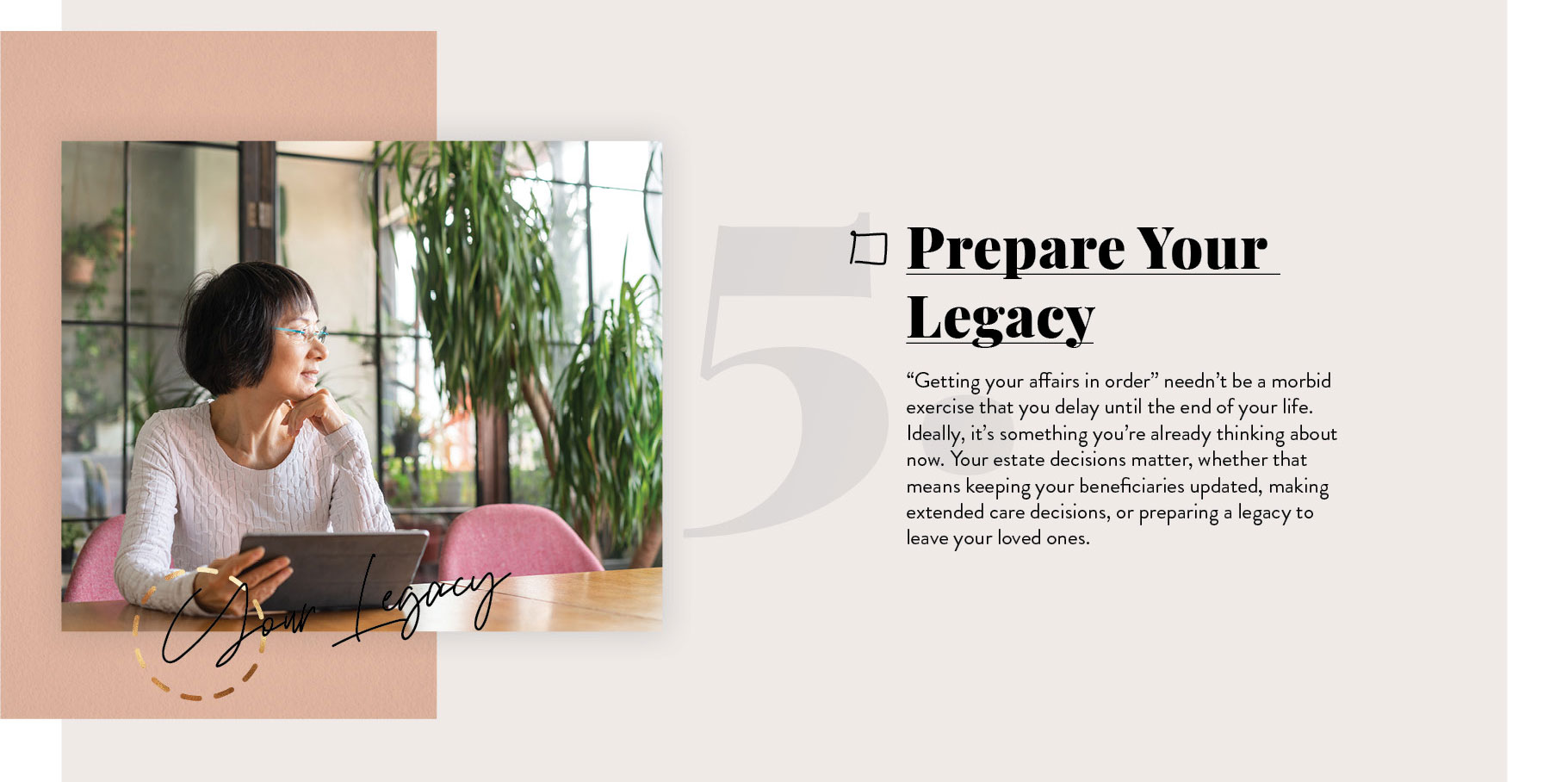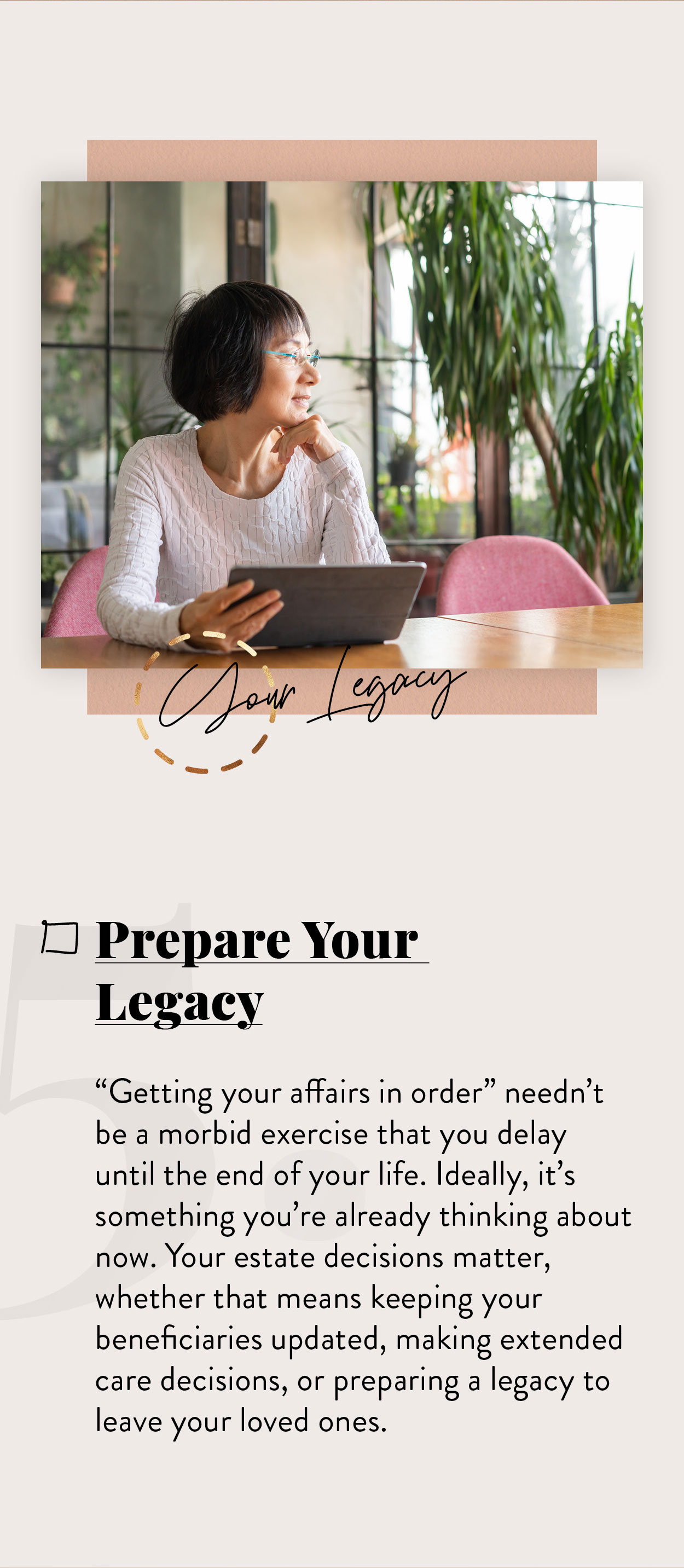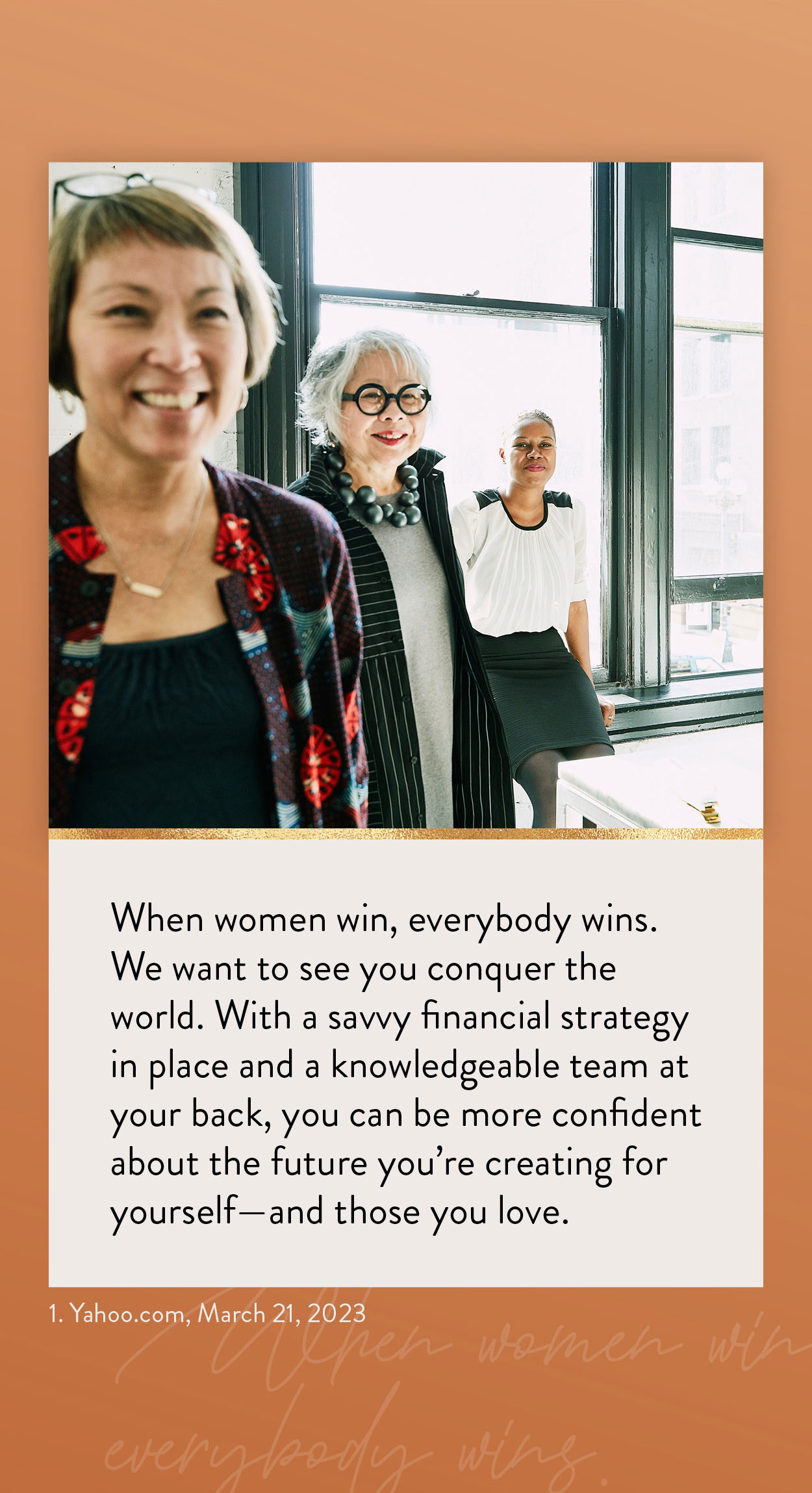 Related Content
Money is a central part of everyday life as an adult. We spend time most days earning it, we need it for survival, and we want it for fun and entertainment.
How federal estate taxes work, plus estate management documents and tactics.
Only 23% of millennials say they understand term life insurance. Did you know that parents play a more significant role in planning with this generation, than any other?