The Three Keys to a Great Password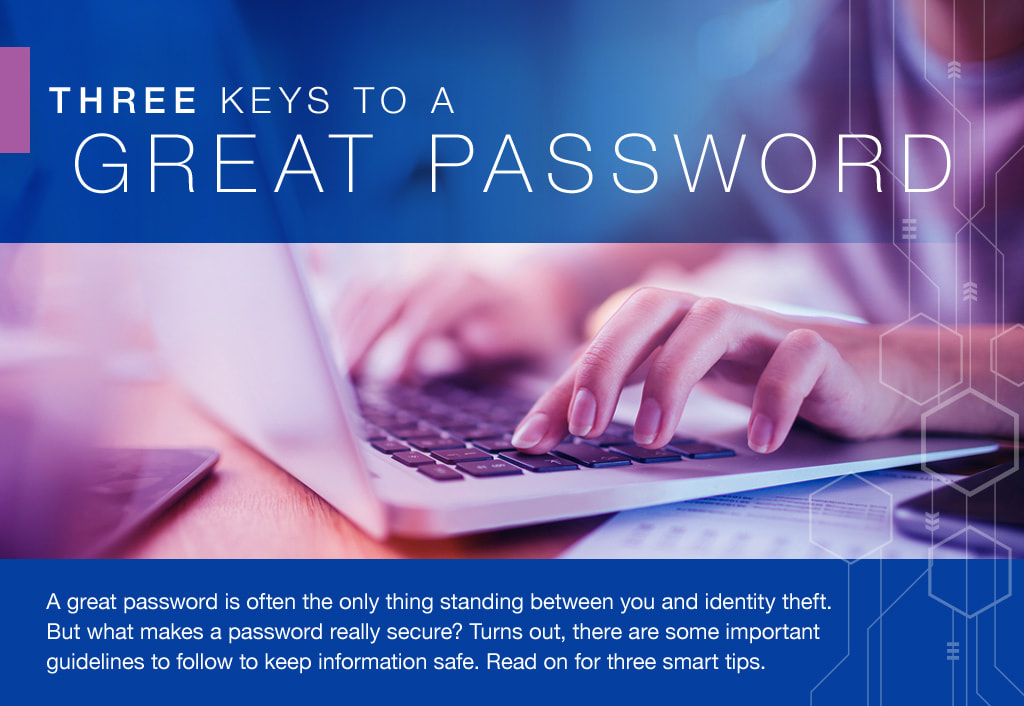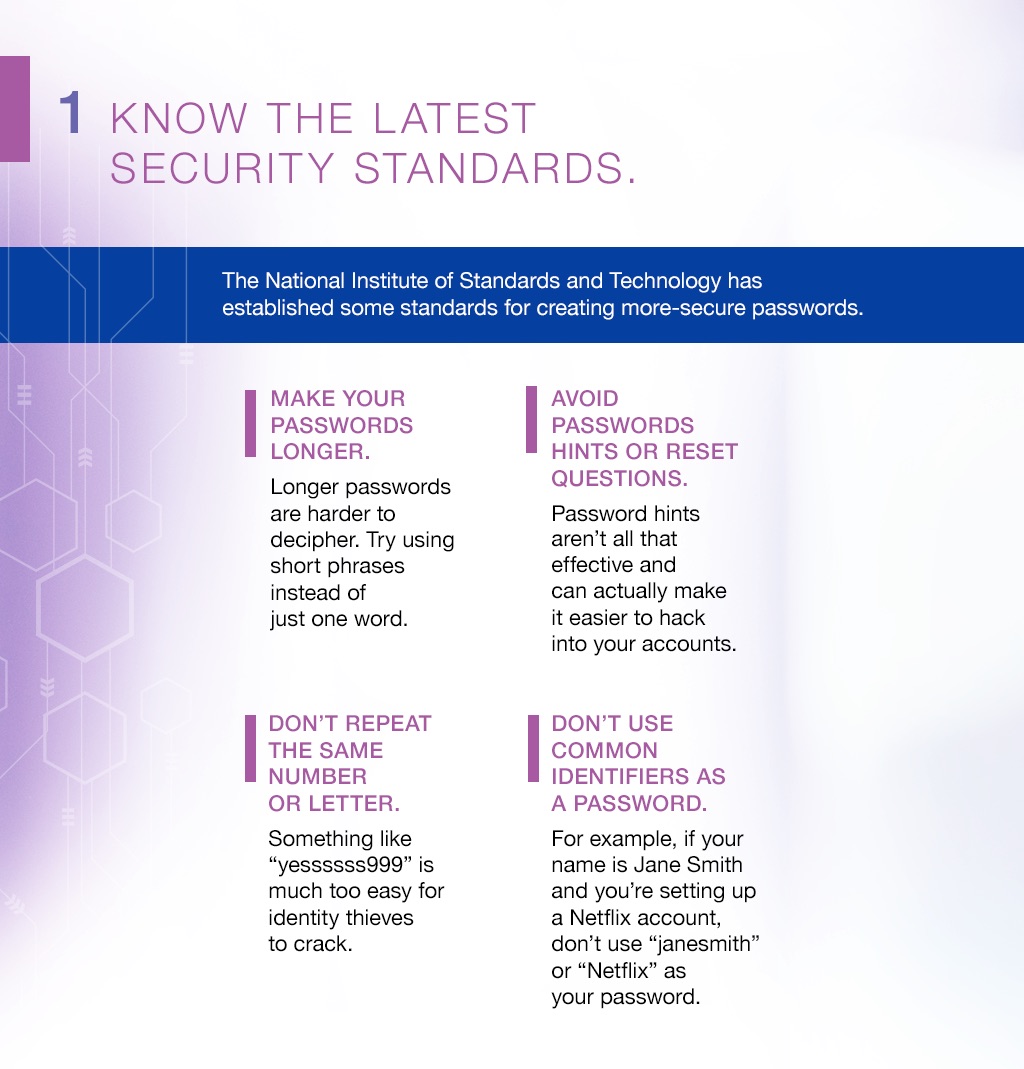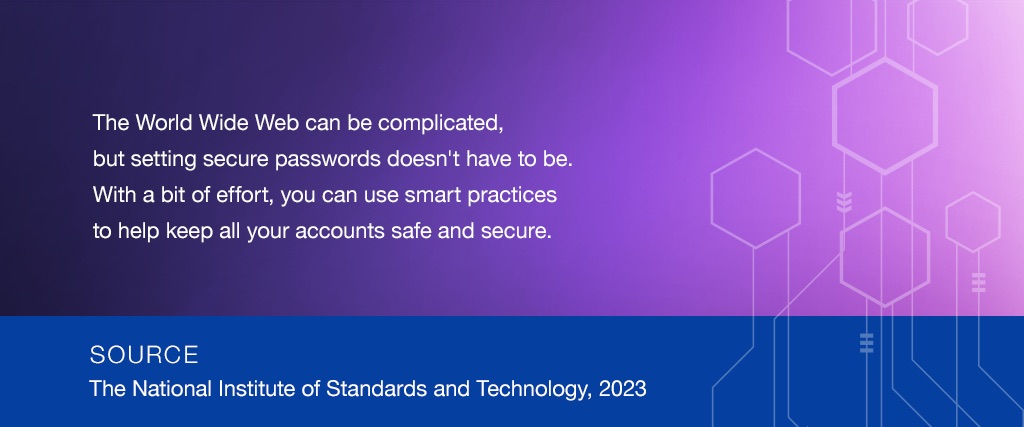 Related Content
Have income that isn't subject to tax withholding? Or insufficient withholdings? You may have to pay estimated taxes.
This short video illustrates why knowing when to retire can be a crucial part of your strategy.
There are four very good reasons to start investing. Do you know what they are?