Why do Renters Have to Save More?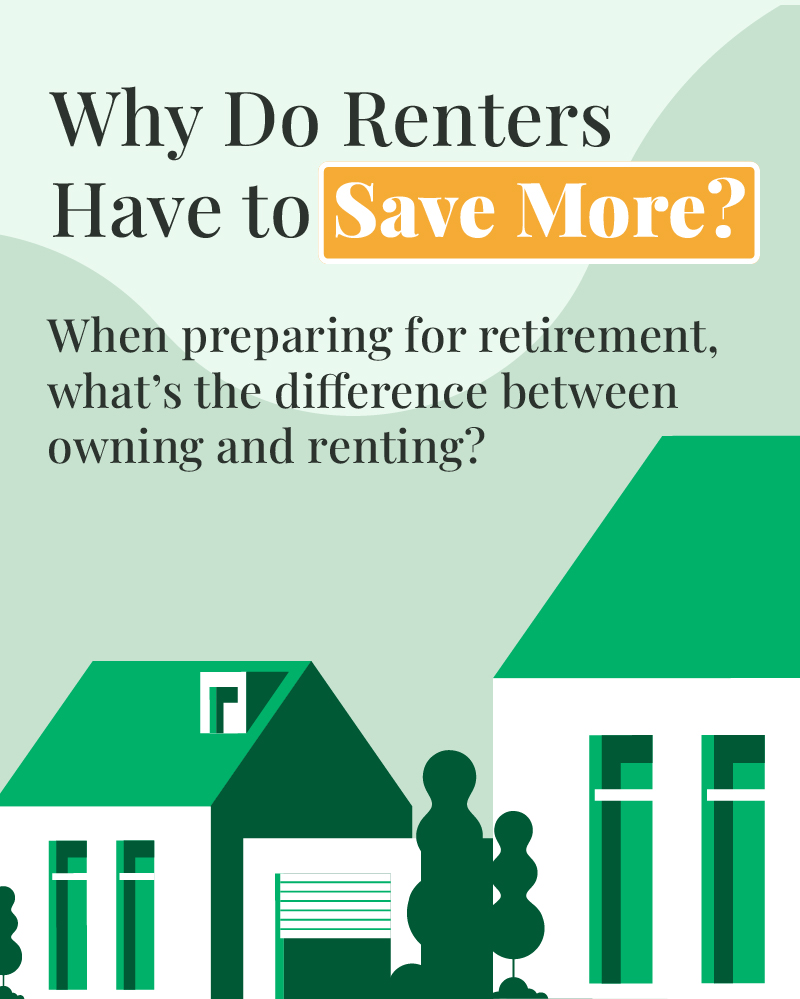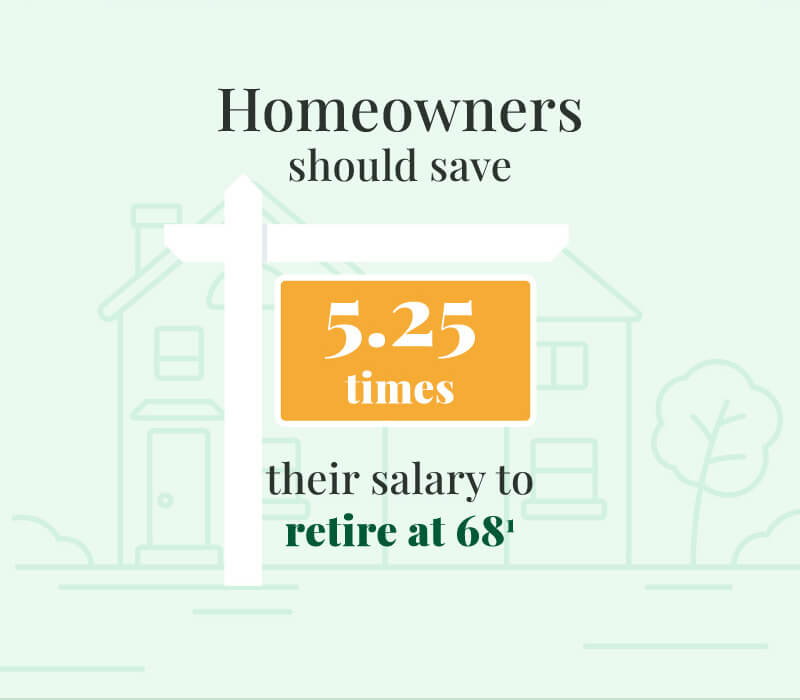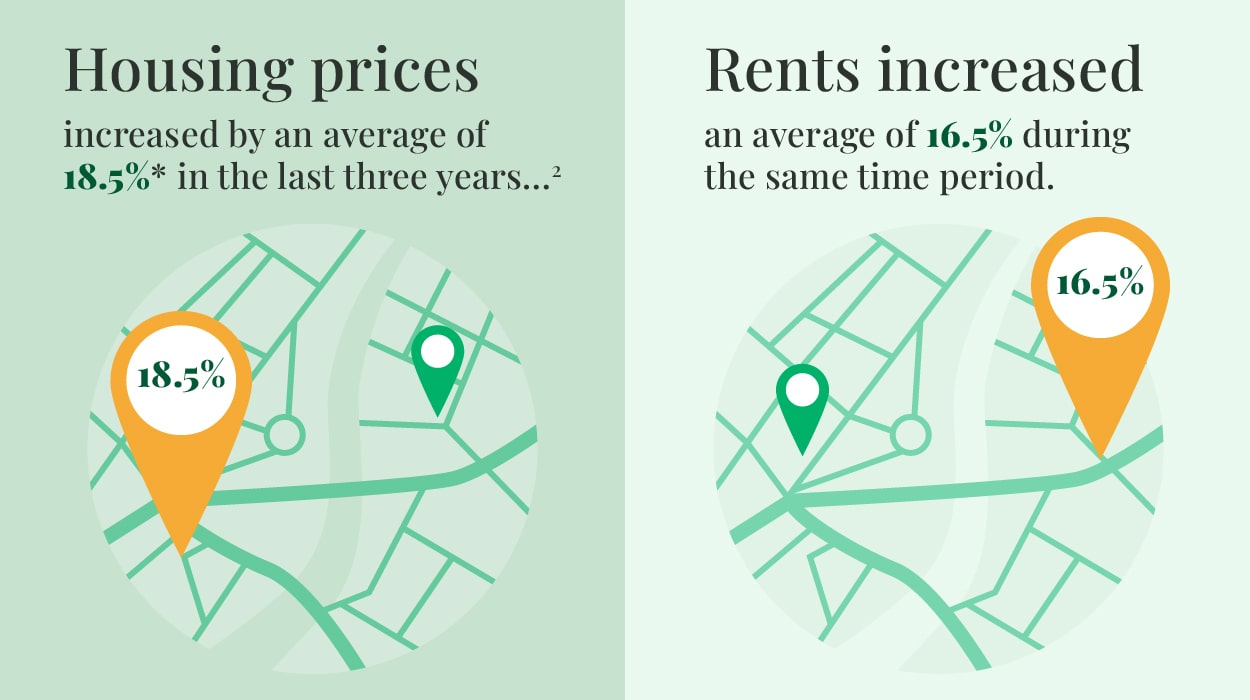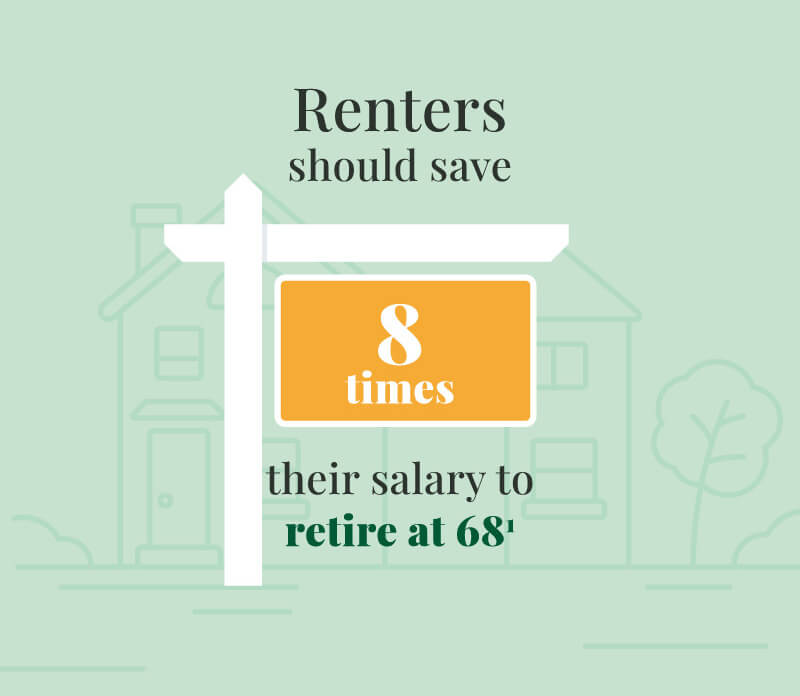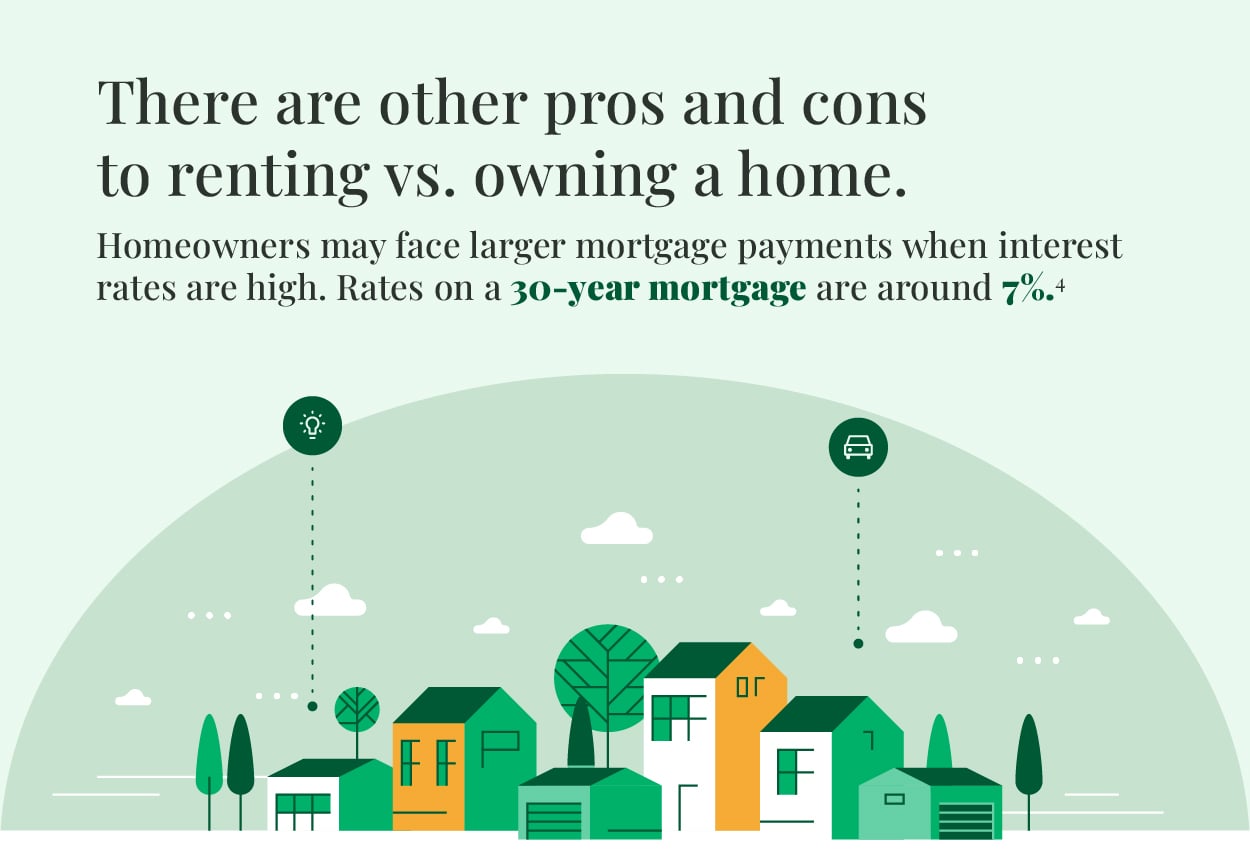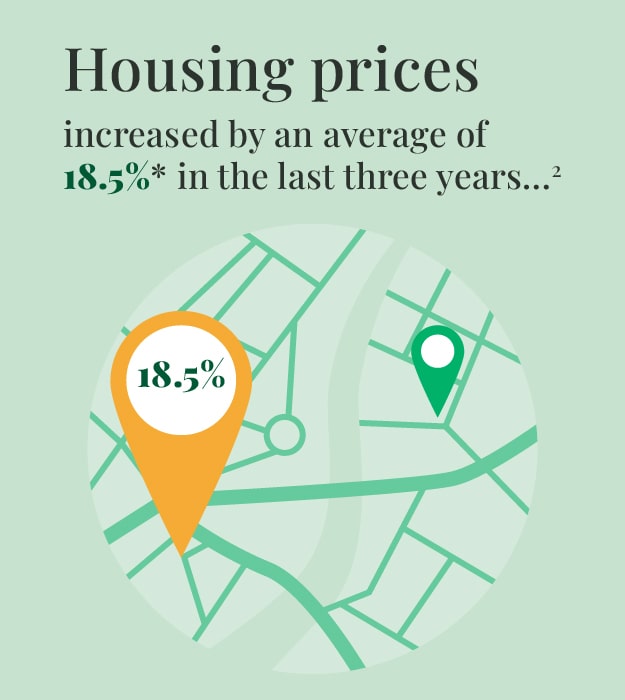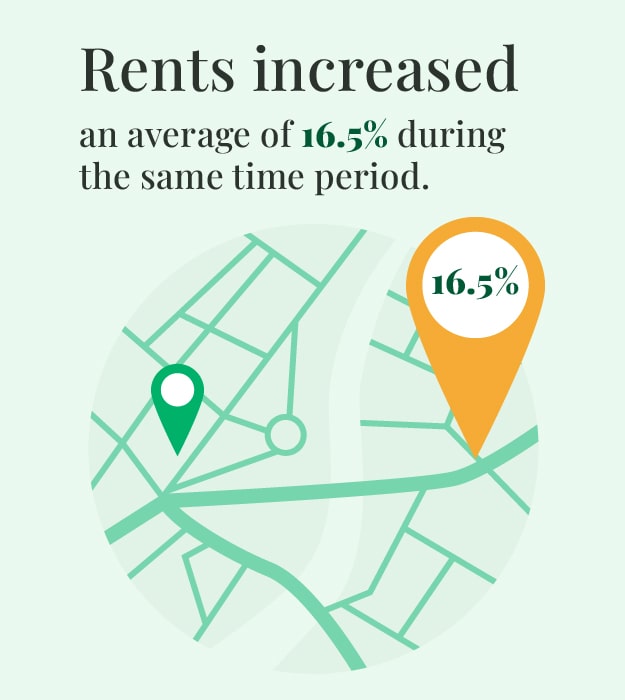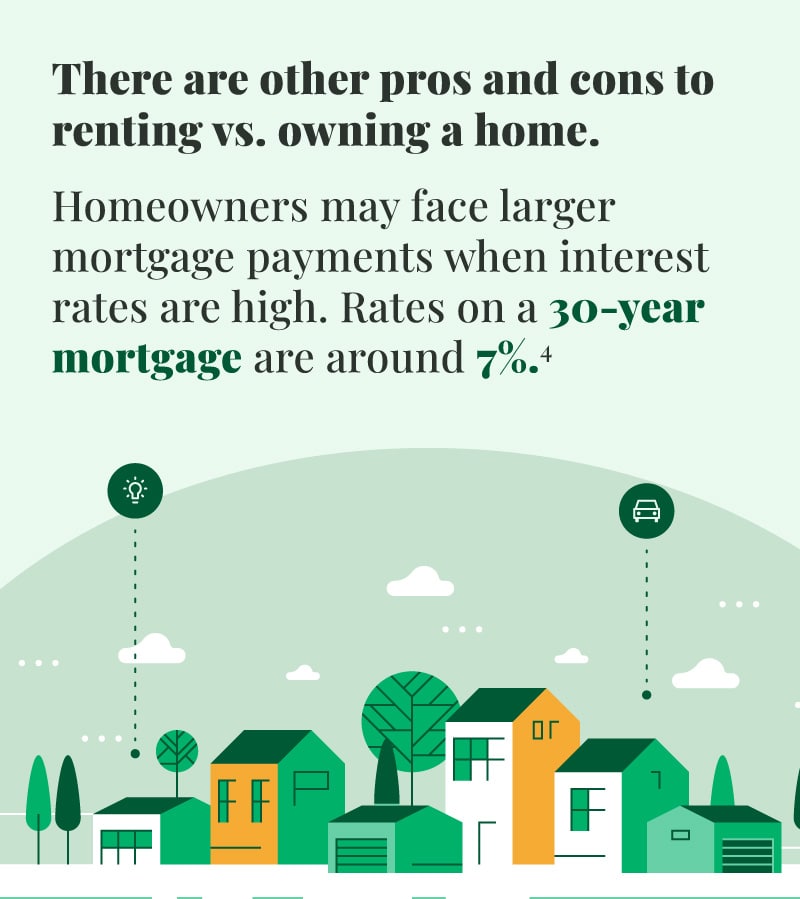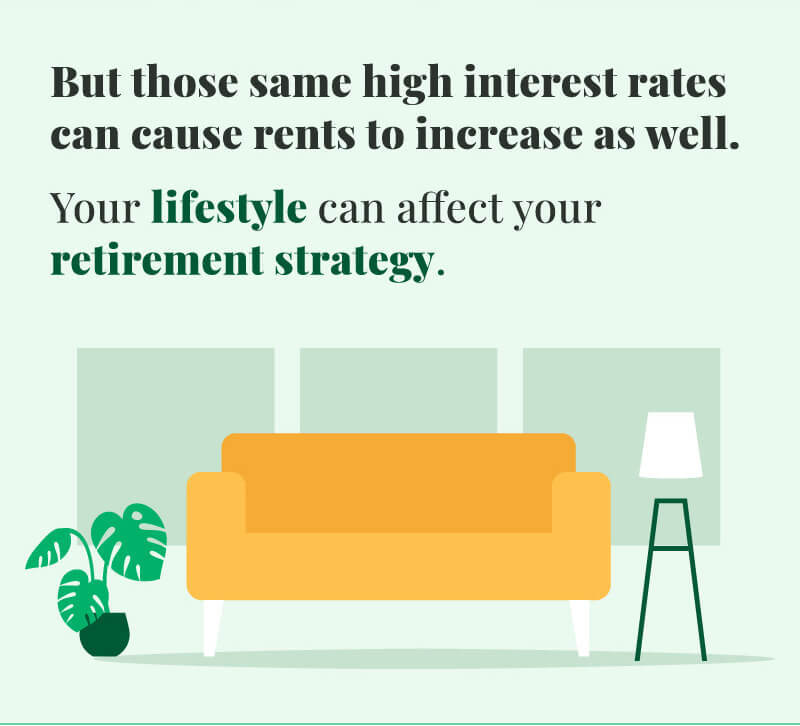 Related Content
Learn about the difference between bulls and bears—markets, that is!
It's important to understand how inflation is reported and how it can affect investments.
Help your college-bound child explore scholarships, grants, and more with this article on paying for higher education.